Manchester United needs to spend more to get better defense this summer. In the modern-day sport of football, the statement "The best defense is a good offense is very relevant". The managers who are considered the best ones in the world may follow the main motto of football, but it has been proved that the teams that have vulnerable defense cannot stand. If a team wants to win games, it should have a good defense.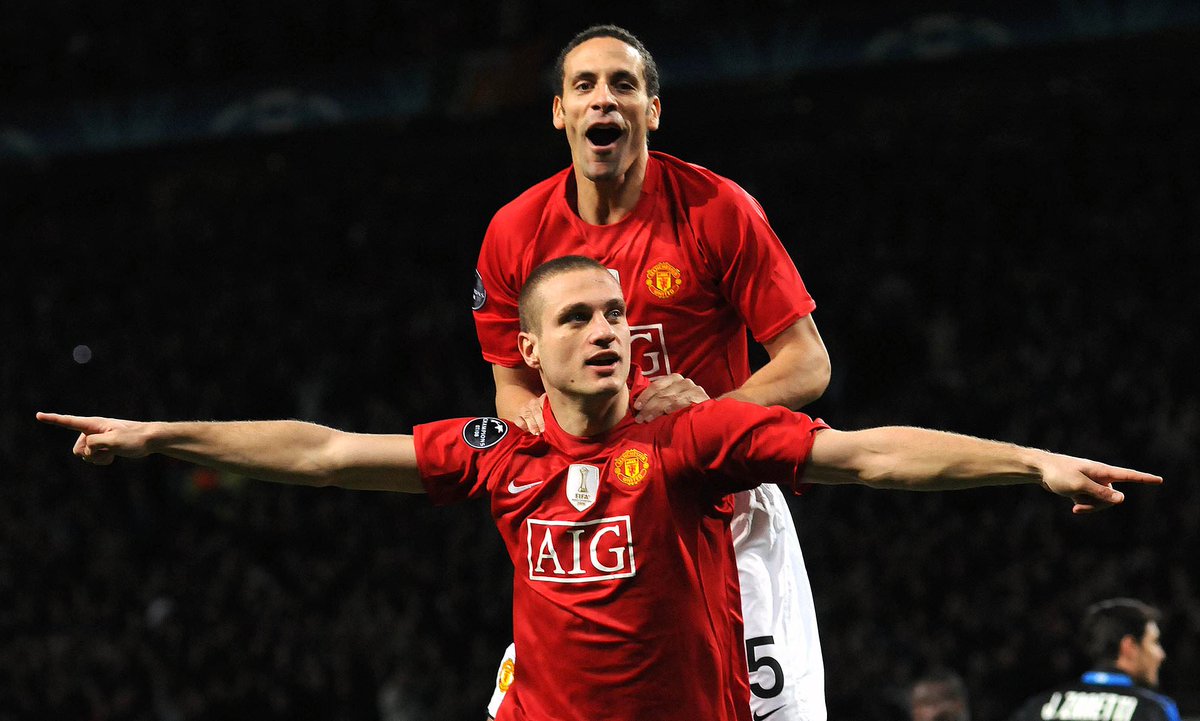 Jurgen Klopp and Pep Guardiola have some of the best defenders in their teams like Virgil van Dijk and Aymeric Laporte among the new generation of footballers. Manchester United is another club where some of the best defenders and center-backs have played. The partnership between Nemanja Vidic and Rio Ferdinand are cherished and raved about by the fans till now. They were considered the best finishers of the club. Fans used to throng to the stands just for them.
Nemanja and Rio were the last ones to give Manchester United the harmony between two center-back players. Many players have come and gone, but no one has provided the consistency that was observed with naked eyes in the partnership between Ferdinand and Vidic. Ole Gunnar Solskjaer, the current Manchester United boss, is eyeing on restoring the reliability that once made the defense of the club undefeatable to bring it back to its place. He signed Harry Maguire and Aaron Wan-Bissaka last summer. From these signings, the main motive of the club can be well understood.
According to reports, Manchester United can take up a new player in the center-back position this summer and the name of Kalidou Koulibaly, the famous defender from Napoli is being hyped for this summer transfer. He has been on the list of players to be taken by the club for some time.