FIFA 21 is all set for launch in October this year. There will be a host of new features and icons including Nemanja Vidic. The former Manchester United star is the latest in a series of playable icons that football fans can use in this virtual game.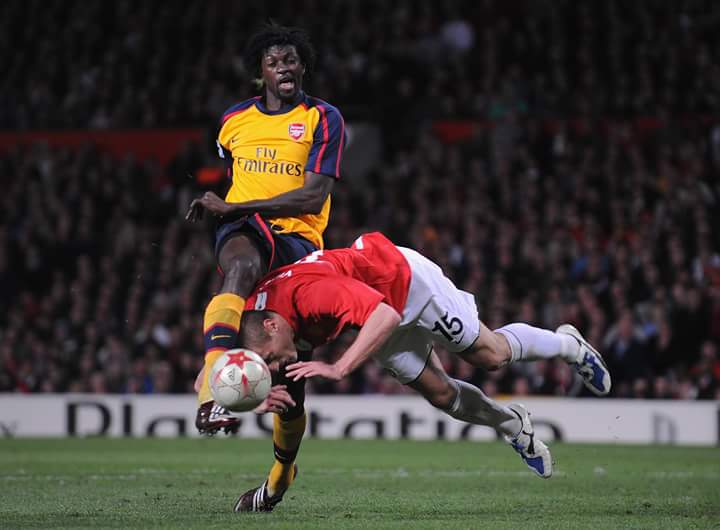 The Serbian defender played for United from 2016 till the 2013-14 season till he decided to move to Internazionale just ahead of his retirement. During his association with the Reds, Vidic won 5 Premiership titles. In addition, he was the rock in the Champions League winning squad.
Fans of Manchester United now get an opportunity to use him despite his retirement from the game. Though in a virtual fashion, Vidic is now a playable icon and joins the likes of Paul Scholes, Rio Ferdinand and Gary Nivelle in FIFA 21.
The FIFA Ultimate team is a virtual football game that allows fans to connect with the real world by creating their own dream team from a combination of superstars of yesteryear and today's stalwarts. They can play with their own team in the Champions League and Europa League amongst other championships throughout the season.
The game lets fans create their own teams, customize the stadium, and the atmospherics of the match. In other words, while fans can have their own dress for the team they create, they can also make the stadium look the way they want. For instance, the billboards, banners can all be customized according to choice.
FUT 21 can be played on Playstation, Xbox and PC. This coming season there is the added excitement of having the choice to add Nemanja Vidic to the squad. During the peak of his time with Manchester United, this full back was known as the rock of the team. Come October and Manchester United fans will have the opportunity to relive the golden days of their club with the rock solid Vidic in defense.