Former Manchester United defender Nemanja Vidic has asked his former club to be very proactive in the summer transfer window so they can get their targets before other clubs start coming for them. Vidic, a Manchester United cult hero, is no stranger to Manchester United luring top talents, having played for the club for a very long time before eventually leaving Old Trafford some years ago.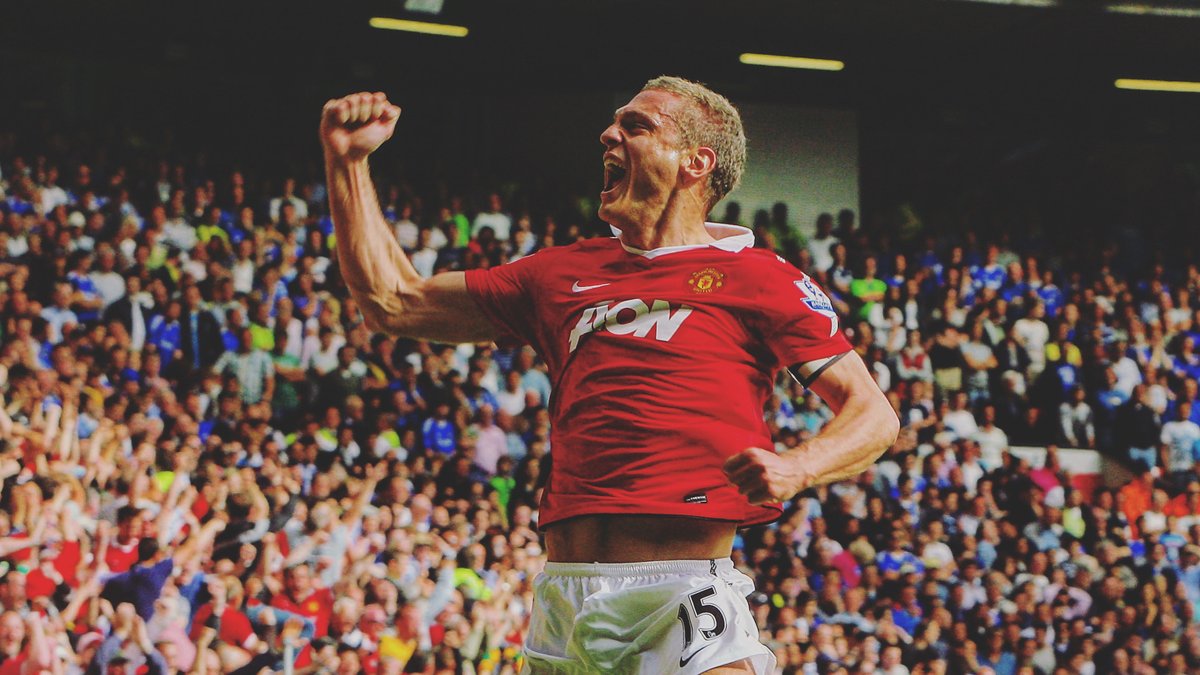 The Red Devils have become a much improved and better side this season and have already matched their last season's overall points in the Premier League even though they still have six games left to play. They have become more potent attack-wise, and have also improved in how they win back and manage possession as well.
The Old Trafford in signed midfielder Bruno Fernandes from Sporting Lisbon in January 2020 and since joining the Premier League giants, the Portuguese midfield dynamo has been a brilliant player for them. He has brought about stability in the United midfield and has also brought along more goal contributions from midfield. His goalscoring abilities and hobby of providing assists have eased off the pressure on the team's attackers and other midfielders, and he has also promised to get better.
Following Fernandes' brilliant start to life at United, Vidic lauded the player's brilliant contributions for the side since his arrival and urged the Red Devils to make signings similar to that of the midfielder's. The former defender said if United can go into the summer transfer window and sign the players that they need in the key areas they need to fill, then they would become a more complete side and will surely rival Manchester and Liverpool for the league title next season.