Manchester United legend NemanjaVidic has been named on the list of the best winter transfer window signings in the history of the Premier League.Vidic was named on the list of the top ten winter transfer signings by popular media outlet Sport Bible alongside the likes of Virgil Van Dijk, Jermaine Defoe, Luis Suarez and Patrice Evra.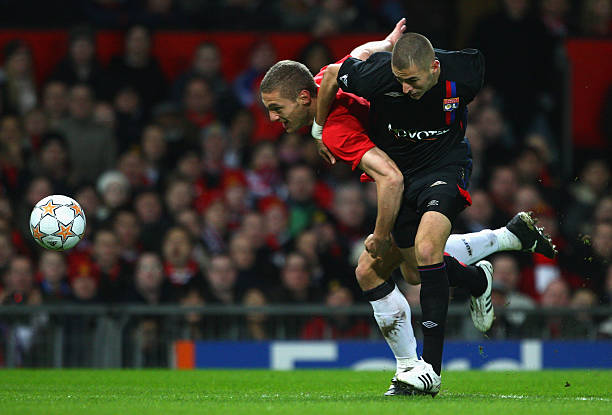 Serbian defenderNemanjaVidic was relatively unknown before he joined Manchester United at the start of 2006. Vidic signed for the Red Devils during the same 2006 winter transfer window as French left-back Patrice Evra. While he was at United, NemanjaVidic formed one of the most centre back partnerships with Englishman Rio Ferdinand and together they won several titles at the Theatre of Dreams.
NemanjaVidic was a Manchester United player until 2014 when he left to join Italian team Inter Milan. He won nine titles at Old Trafford including five Premier League titles and the 2007/08 Champions League title. Vidic was in the team that beat Chelsea on penalties after the two teams played out a 1-1 draw at the end of regulation time and extra time. Cristiano Ronaldo was responsible for the opening goal of the game for Manchester United, while Englishman Frank Lampard scored the equaliser for Chelsea with the two goals coming in the first half. Frenchman Nicholas Anelka missed his penalty in sudden death to hand Vidic and Manchester United the Champions League title.
Just like Vidic, Evra also made the list and he was part of the Manchester United squad that won the 2008/09 Champions League title ahead of Premier League rivals Chelsea.
Apart from Evra, Vidic, Defoe, Van Dijk and Suarez, the likes of Algerian winger RiyadMahrez, Pierre-EmerickAubameyang, Daniel Sturridge, BranislavIvanovic and Seamus Coleman also made the list of top ten winter transfer signings.