Manchester United legend Rio Ferdinand has advised summer signing Jadon Sancho in his quest to rediscover his form in the colours of the Red Devils. Ex-England international centre back Ferdinand told Sancho to emulate fellow Manchester United legends such as Patrice Evra and NemanjaVidic via MailOnlineas the winger tries to get back to his best ok the back of his big money transfer during this summer's transfer window.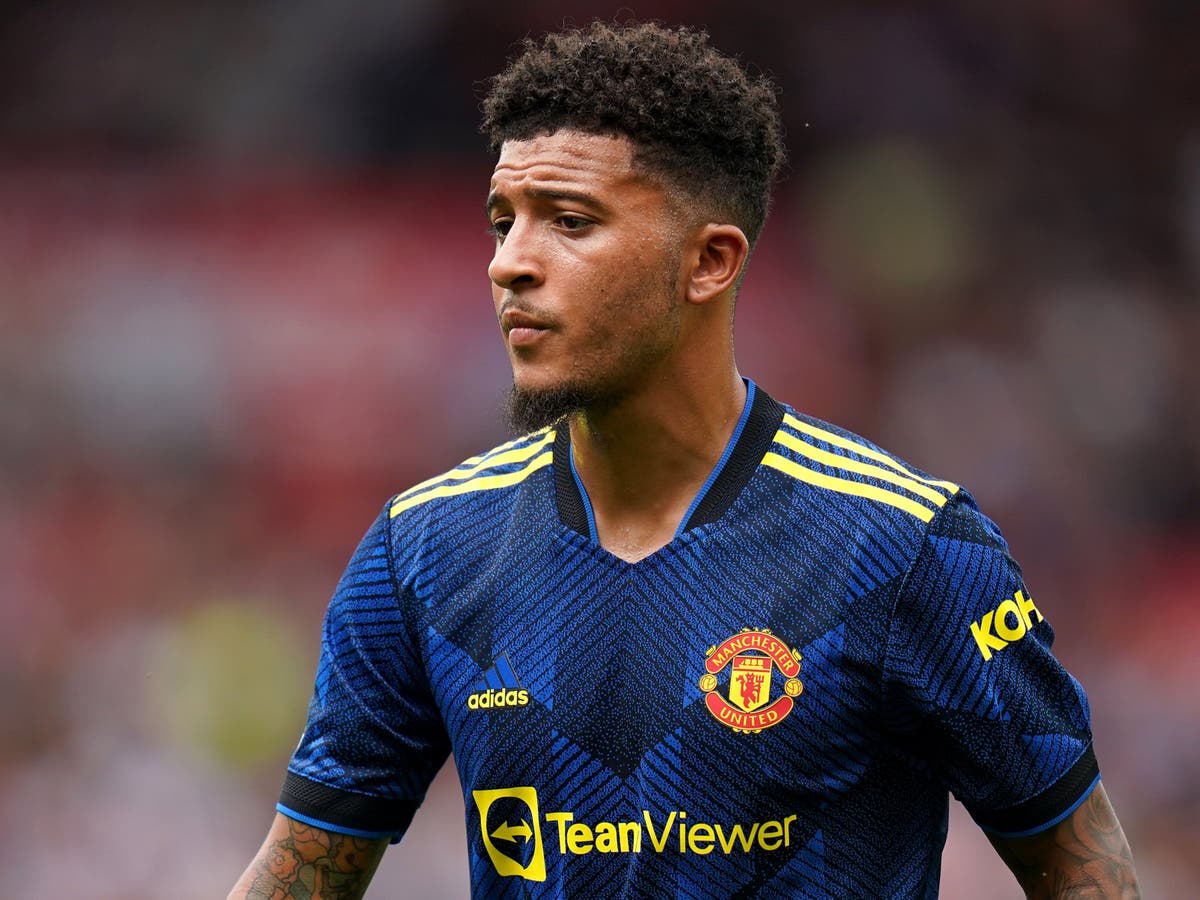 Premier League giants Manchester United were on the trail of Sancho for several months before they finally snapped him up for £73m (€85m). He was at Borussia Dortmund for three years following his transfer to the German club from Premier League champions Manchester City. England international Sancho has not been replicate the red-hot form shown at Borussia Dortmund in his first four months at Old Trafford.
Ferdinand has asked to follow in the footsteps of former United players such as NemanjaVidic and Frenchman Evra who struggled at the start of their respective careers at Old Trafford before they adapted to attain legendary status at the club.
Vidic and Ferdinand were the first choice central defensive pair when Manchester United won the 2007/08 Champions League title, while Evra was the first choice left-back.
Manchester United signed both Patrice Evra and NemanjaVidic during the winter transfer window in 2006 and they both struggled in the first few months. The 2006 FA Cup fifth round loss to hosts Liverpool was a major setback for both Evra and Vidic at the start of their time at Old Trafford as they were dominated by tall striker Peter Crouch who would score the only goal on the way to a 1-0 win. Evra and Vidicboth recovered from that bad display at Liverpool to cement their places in the starting XI under legendary manager Sir Alex Ferguson.