Ex-Liverpool midfielder Danny Murphy sparked an intense debate earlier this season when he said that Reds centre back Virgil Van Dijk is the best he has seen in the Premier League era. Danny Murphy has been a pundit since he retired from football and has been a regular on the BBC Match of the Day 2 in the past few years.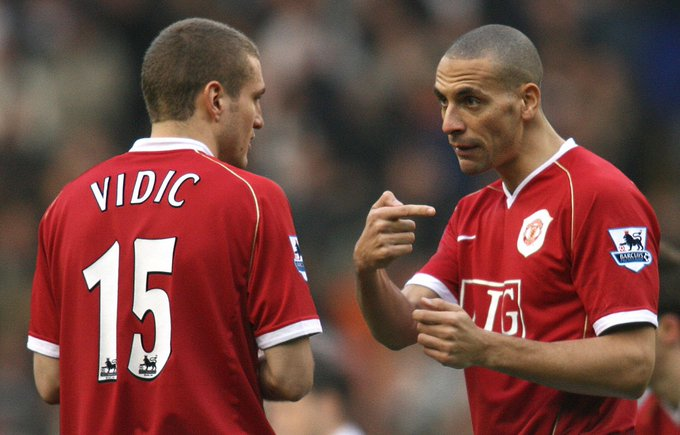 In his reaction to the serious knee injury sustained by Virgil Van Dijk at the start of this season, Danny Murphy said that the Dutchman would be missed a great deal and that he's the best defender he has seen. His comments didn't go down well with fans of rival club Manchester United who were quick to mention NemanjaVidic. According to the Manchester United fans, NemanjaVidic is ahead of Virgil Van Dijk as far as the conversation for the best defender in the Premier League era is concerned. Danny Murphy has sparked the debate of who's the better defender between Virgil Van Dijk and NemanjaVidic though the likes of Chelsea legend John Terry, Manchester United legend Rio Ferdinand and Arsenal legend Tony Adams could also be mentioned in that 'Best Premier League Defender' bracket.
Virgil Van Dijk has been at Liverpool for almost three years
and has won one Premier League title and one Champions League title. For NemanjaVidic, he spent almost nine years as a Manchester United player, winning five league titles and one Champions League title. In defensive stats between the two players as pointed out by The Sun, NemanjaVidic slightly edged his Dutch counterpart. NemanjaVidic made 211 appearances for the Red Devils in the Premier League,
while Van Dijk has played 162 times in the competition though it must be pointed out that a big fraction was in the colours of Southampton
.