Manchester United manager Ole Gunnar Solskjaer is eager to emulate the experiences of club legends NemanjaVidic and Patrice Evra. Solskjaer talked about ex-Manchester United defenders NemanjaVidic and Patrice Evraduring his pre-match press conference for the Everton match in the Carabao Cup quarterfinals. The Manchester United boss cited the experiences that Patrice Evra andNemanjaVidicenjoyed when they won the Carabao Cup as the motivation for him to secure his first trophy as a Manchester United manager. He wants to draw inspiration from their joyful experiences to drive his team to Carabao Cup success next year.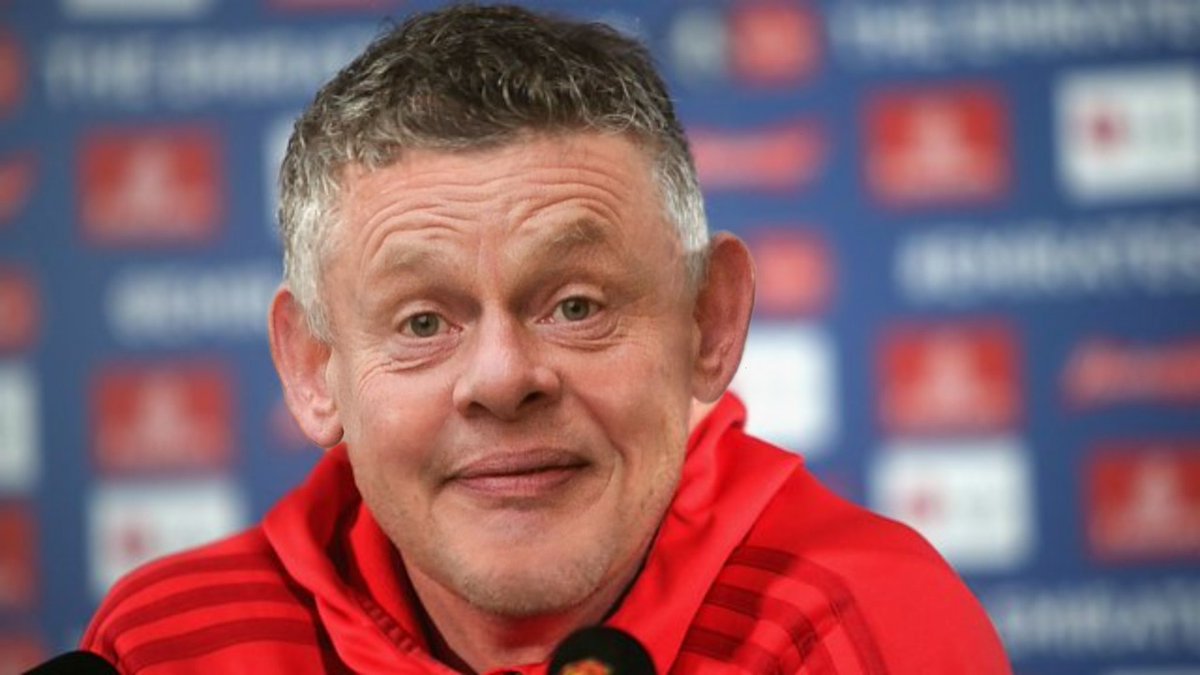 Patrice Evra and NemanjaVidic both signed for Manchester United in January 2006. Evra was signed from AS Monaco in the French top flight, while Vidic signed for the Red Devils from Russian Premier League team Spartak Moscow. The two players had a difficult start in Manchester but they were able to win their first trophy in the next month as the Red Devils beat Wigan Athletic 4-0 in the final of the League Cup to win the trophy during the 2006/07 season.
Ole Gunnar Solskjaer has not won any form of major trophy
since he became the Manchester United boss and he's hoping that the Carabao Cup can prove to be the start of great things. Solskjaer and Manchester United reached the Carabao Cup semi-finals last season before they were dumped out by their city rivals and eventual winners Manchester City. Solskjaer is more determined to do well in the competition. He led Manchester United to beat home team Everton 2-0 in their Carabao Cup quarterfinal clash on Wednesday night through the late goals from EdinsonCavani and Anthony Martial.
The result ensured that Manchester United will face Manchester City again in the semis. Manchester United were the last team to win the Carabao
Cup under Jose Mourinho during the 2016/17 season before the recent domination of Manchester City started. Manchester City have won each of the last three Carabao Cup editions.