Manchester United legend Nemanja Vidic has embarked on a career path after he registered for the Executive Master for International Players' course as one of 29 former professional footballers. The Executive Master for International Players course is organised by European football's governing body, UEFA.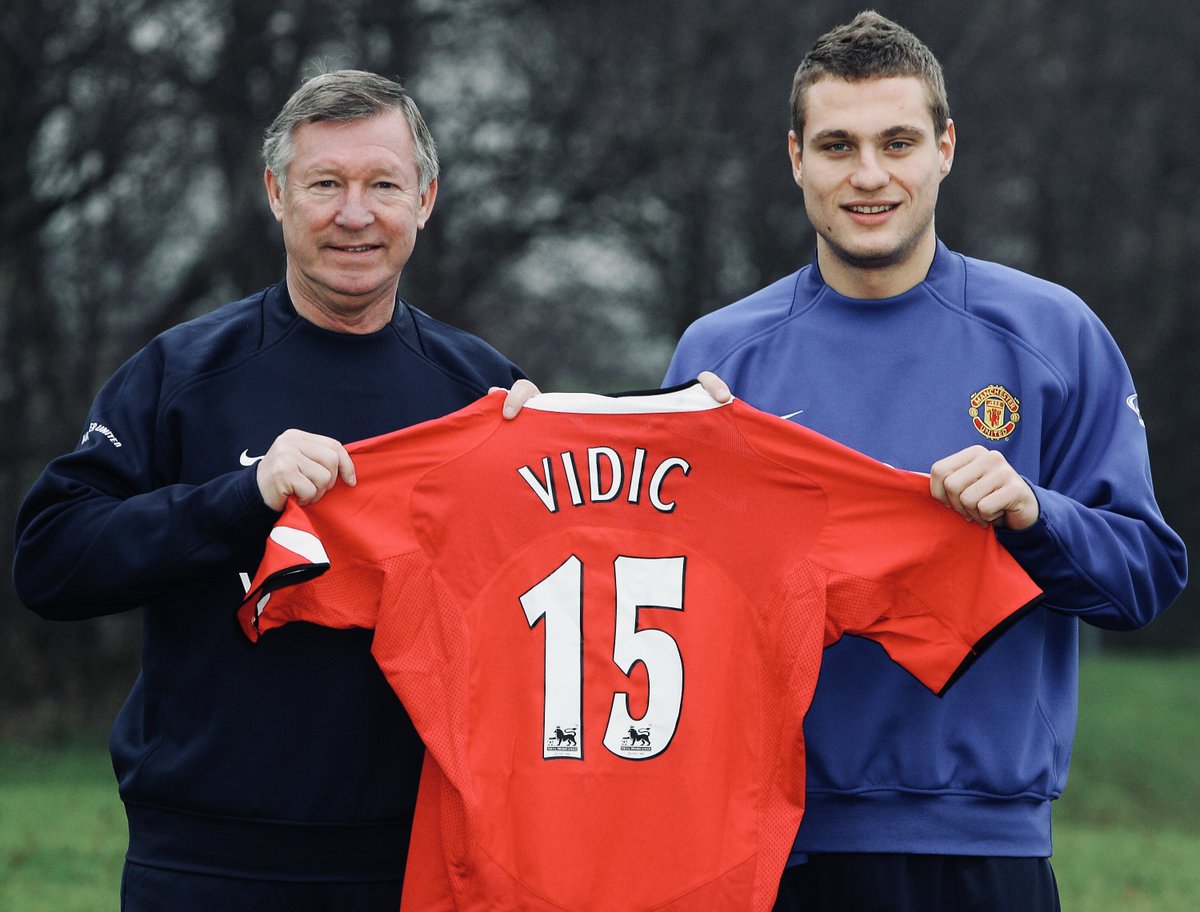 Nemanja Vidic captained the Red Devils with distinction in addition to the fact that he was a fearless leader at the heart of the Manchester United defence while the great Sir Alex Ferguson was the  manager. The Serbian was a key player for Manchester United for a period of with years between 2006 and 2014. During his time at Manchester United, Nemanja Vidic won five Premier League titles in addition to the 2008 Champions League title and the 2008 FIFA Club World Cup title. Vidic was named the Sir Matt Busby Player of the Year in 2009.
Vidic has made the decision to embark on a new career path with the 20-monthprogramme he signed up to with UEFA.
The aforementioned UEFA course embarked upon by Nemanja Vidic and other former professional footballers should be perfect for those who are eyeing a career in administration. Also, it is staged across different cities worldwide.
The first session of the MIP (Masters for International Players) course took place in Nyon, Switzerland towards the end of last year and it will run until the summer of 2023.
Nemanja Vidic is not the only former Premier League player to enrol for the course. The other ex-Premier League players on the course include Dutchman Nigel De Jong, Croatian star Vedran Corluka, Demba Ba, former Austrian star Paul Scharner and Aaron Mokoena.
Ajax Amsterdam CEO (Chief Executive Officer) Edwin van der Sar is a former teammate of Vidic at Manchester United. Ji-sung Park is also a former teammate of Vidic and he has taken similar courses, including an international Master in Management, Law and Humanities of Sportknown as The FIFA Master in 2017.