Red Devils veteran Nemanja Vidic has revealed that he rejected a possible move to Liverpool to join Manchester United. The player made the move from Russian giant Spartak Moscow back in 2005 for £7.5 million.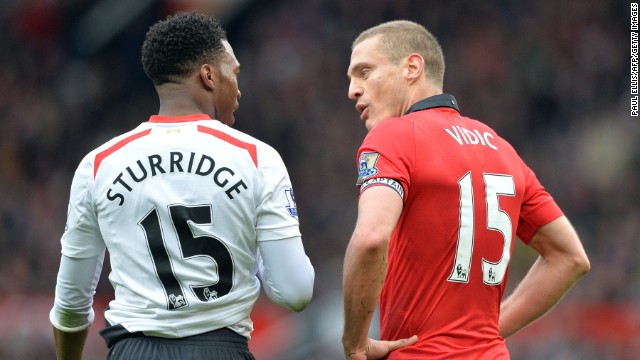 The player struggled in his first six months at the club and was virtually unknown. Eventually, he went on to establish himself as one of the most reliable centre backs in the English Premier League.
The Serbia international showed his quality in the second season as he formed a formidable partnership with former Red Devils player Rio Ferdinand. Vidic won many titles with the club in the eight years he spent at the Theatre of dreams before he moved away to Inter.
Vidic said Rafa Benitez called him and he nearly made the move. He told FourFourTwo that he was interested in moving but his English wasn't very fluent.
"Then Manchester United came. Fergie called me at my apartment and said; 'I watched you play for Serbia against France – I want you here.' United were decisive. Everything was done very quickly within two days."
The player is making the revelation now after retiring due to the numerous injuries he suffered. There are even reports that the player could move into football management. The 34 year old player enjoyed a lot of successes at the club and he has admitted that he could go into management in the future.
Vidic was made an ambassador this year by Manchester United and there are hints that the talented veteran could get more with time from the club. The player couldn't make his mark in Italy due to the injuries, despite the hype surrounding the deal.
According to Automatenherz lot of clubs were interested in the player when he agreed to leave Old Trafford but his injuries didn't allow him make as much exploits as he did for United.