Former Manchester United captain Nemanja Vidic believes that the Red Devils can still catch Manchester City and become champion. He admitted that at the moment there is a big gap between Manchester United and Manchester City, but he said that the players still need to believe that they can do it.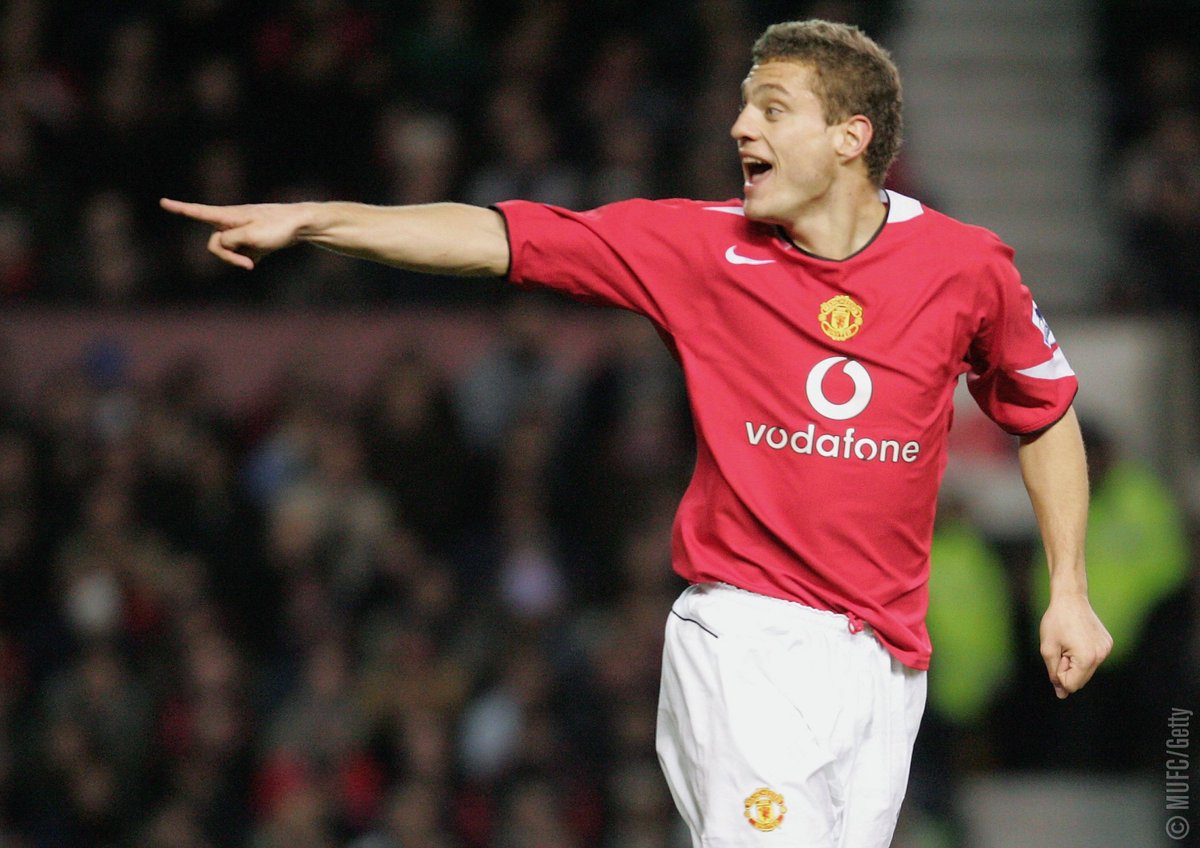 He said that there are still plenty of games left in the season and that City will drop points in the game to come. He said that they still have to play away in some big games and that with tiredness they are surely going to drop some points.

He said that Manchester United should be ready to take advantage of that and cut down the gap between their rivals and themselves.
Nemanja Vidic said that fans should remain behind their team as there is still a lot to play for in this season. He said that they are still in the FA Cup as well as the Champions League and that these competitions are great opportunities to win trophies.
He said that Jose Mourinho is an astute manager and that he knows how to get the best out of his players. Vidic believes that Manchester United has one of the best squads in the Premier League, but they have yet to play as a team. He believes that they can become stronger in the second part of the season as the players become more accustomed to each other.
He said that the team should learn to control matches better and not give the opposition chance to come back into the game. He said that this has cost them a lot of points this season and that they will need to work on this aspect of their game if they are going to win the title.