Nemanja Vidic, the Manchester United icon is combating a Serbian legend for the next job. The iconic player has completed the course of UEFA for helping him prepare for the boardroom.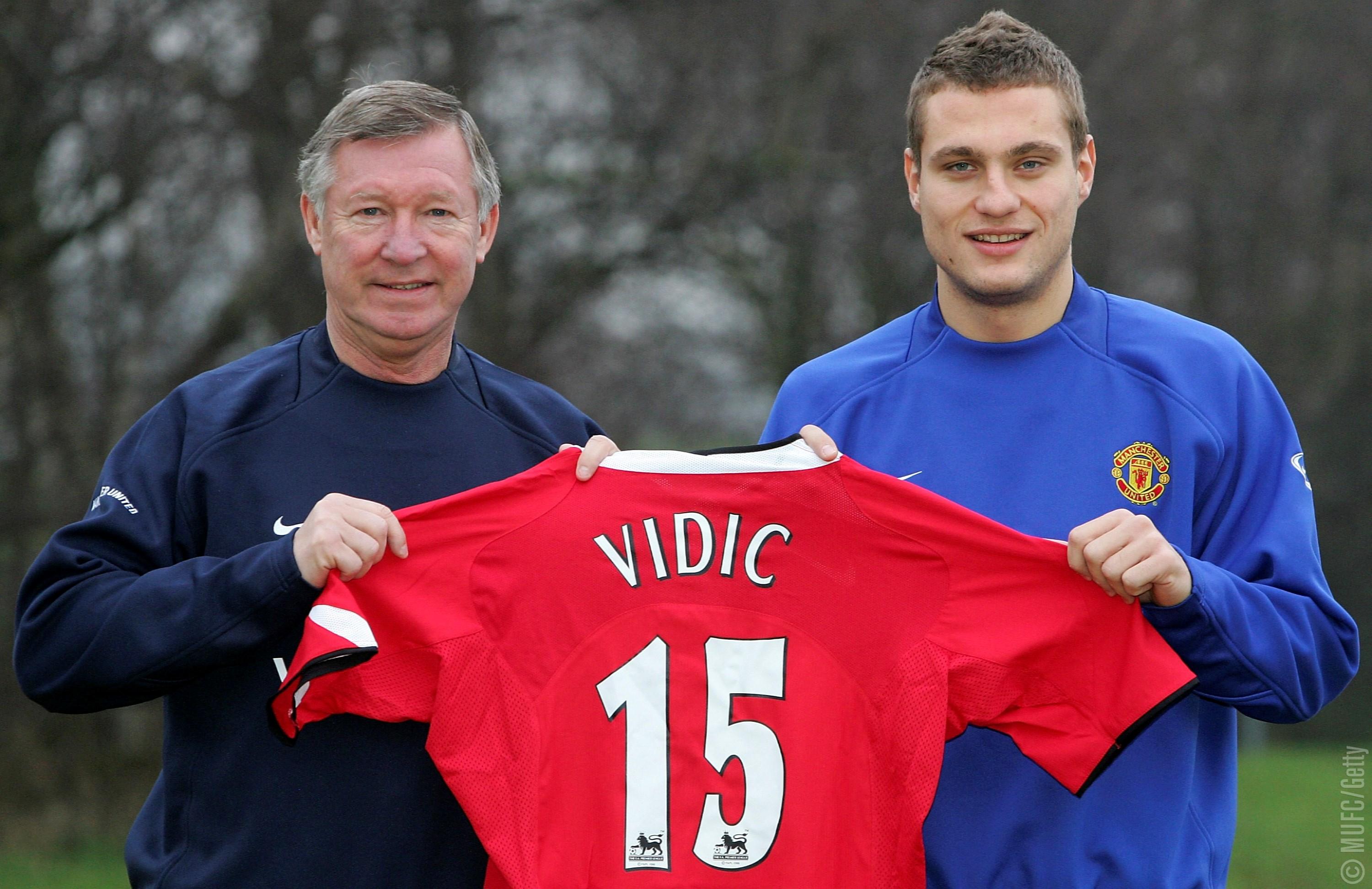 Vidic stated that he wanted to become the next Serbian FA president. However, for landing the role, he has to fight his competitor Dragan Dzajic, according to the sources.
Dragan Dzajic who is 76 is taken to be the best-ever player in Serbia and he has a lot of experience working at the highest level that includes his role as the president and technical advisor of Red Star Belgrade, the team that he has also played.
He crossed paths with Vidic while the president of Red Star, overseeing the sale of the defender to Manchester United.
Nemanja Vidic expects to defeat Dzajic to secure the position and said that he has been working on his skills associated with the role.
He said that he understands the field of football. He completed a course on English FA and completed his Pro License at St. George.
He is there to learn about finance, commercial marketing, and communication- that he understood since he was playing for Man United. However, he had to go extremely deep into it, now.
He believed that they were left behind in Serbia. They didn't move forward regarding digitization, transparency, and professionalization. Serbia had been late and they have great talents.
Vidic said that they have clever people but they just need someone who will point them in the direction and offer a chance to the younger generation. He believes that it is a world of the young. According to him, their coming back is like saying he likes being in Serbia. He said he loved Serbia, he is at his best age and would like to help.