While Liverpool defender Virgil van Dijk has been impressive so far since he joined the team at Anfield, fans and pundits seem to see him as the best centre back in the league ever.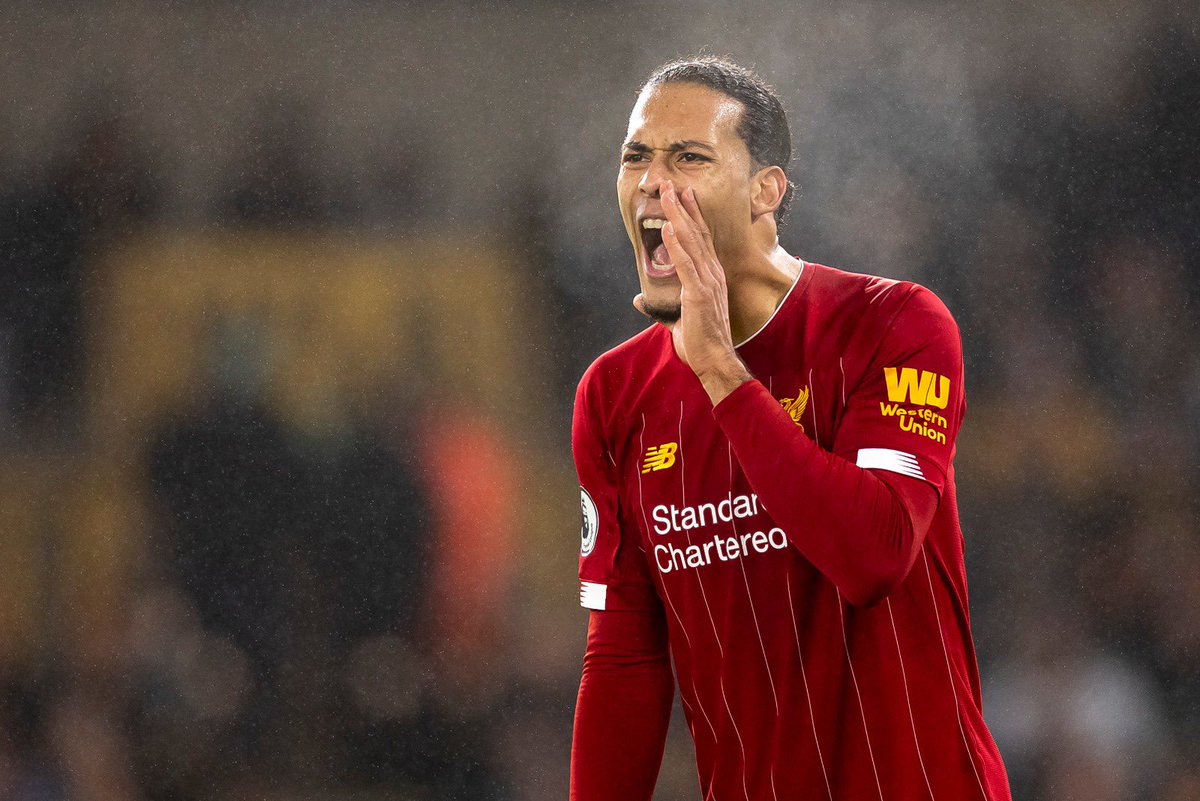 There are constant comparison to other top rated defenders like Nemanja Vidic of Manchester United. The Dutchman has helped the Reds with stability in the back line, aside contributing goals during set-pieces. His leadership attributes and stable mentality has helped the Jurgen Klopp-led side to recent victories, with even more in the offing.
The former Southampton man, many would agree, has repaid the faith and investment of £75 million in him. His recovery pace when Liverpool lose the ball has been impressive. He reached 34.5km/h against Barcelona in the Champions League clash – the top of any player in the game, as per reports.
Unlike Vidic – who was recently announced as the General Director of Crvena Zvezda, his former club – VVD is disciplined. He applies intelligence to his tackles and man marking that is an obvious edge compared to the brute Serbian in his days. Vidic has an average tackle rate of 2.2 compared to VVD's 0.8 as the setup is preventive and predictive rather than reactive.
Comparing their passing, VVD is a much better passer of the ball but defensive plays are very different compared to when Vidic was in charge and fighting off slick strikers. In the air, they have similar stats as they are both big and good in duels.
Vidic is the modern top-class defender that is appreciated in this era, just like Vidic was the badman to get the job done in his era but fans keep comparing both stars.