The more you stare, the blinder you become. Analysts know that sometimes, the best way to extract information from a group of data is to leave the computer screen and come back later. Even Magnus Carlsen did it: he turned his back on Gary Kasparov, the greatest Chess player in history, while playing against him.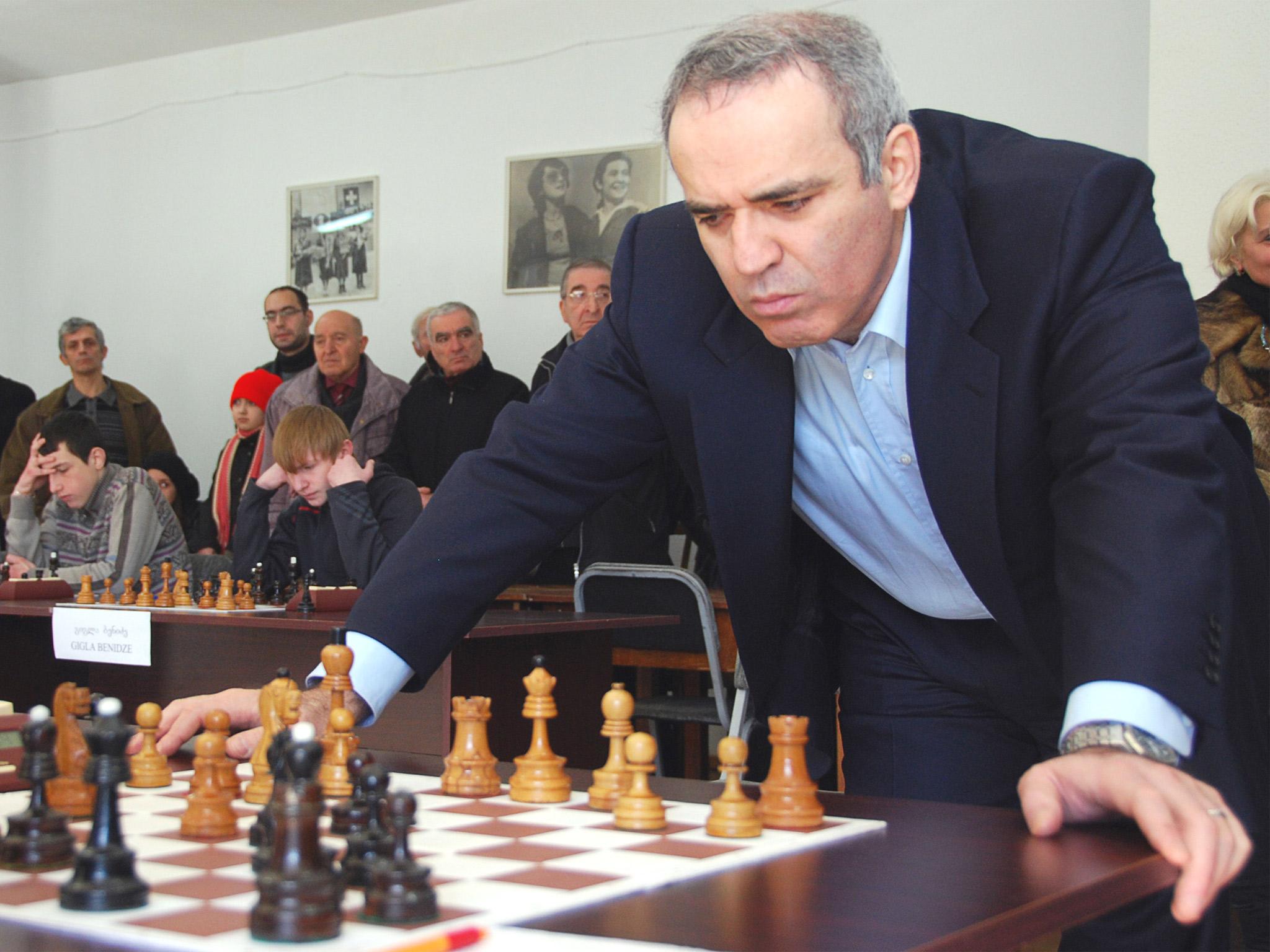 Manchester United have been struggling to maintain their dynasty for the past 6 years and it has been one step forward, two steps back. First it was replacing Sir Alex Ferguson and 4 coaches later – under 6 years, mind you – it looks like they will be shopping for another one sooner than later.
Then it has been signing of players. Ed Woodward was in charge of it long enough for fans to start complaining and once Jose Mourinho entered, he took charge. For all the complaints the Portuguese man might have, his signings didn't do better either.
They have the money. They have the fan base support. What they don't have though is decision making skills. Oh wait, they have that. Just the bad type.
The sophistication to run through data and figure out the weak points is there but it begs the question as to what they are seeing. Are they looking too much? Focusing so much on result instead of growth?
Liverpool won the UEFA Champions League with players like Alexander Trent-Arnold and Robertson, unknown skinny boys from the reserves and lower leagues. Brought up and polished by the manager. This used to be United's MO. Making smart signings here and there have enabled the Reds to rise despite their frugal purse strings. Signing Van Dijk however seemed to be the final piece of the puzzle.
The Dutch man was there when United badly needed a defender yet they missed him. At some point the Red Devils are going to become comfortable with the idea of going another 20 years before winning the Premier League again. It may not be that long but at least it would give them the idea that playing the long game, allowing the data to just sit there and mature might be only way.